Merch
We now have merch! One piece of merch! And it's adorable!
WHAT
Pei Yen's cartoon of Thom
Tuck and John-Luke Roberts dancing in the Monkey Barrel (Edinburgh).
With a bonus image on the reverse of our producer Isabelle, because she is always at the back, with her camera.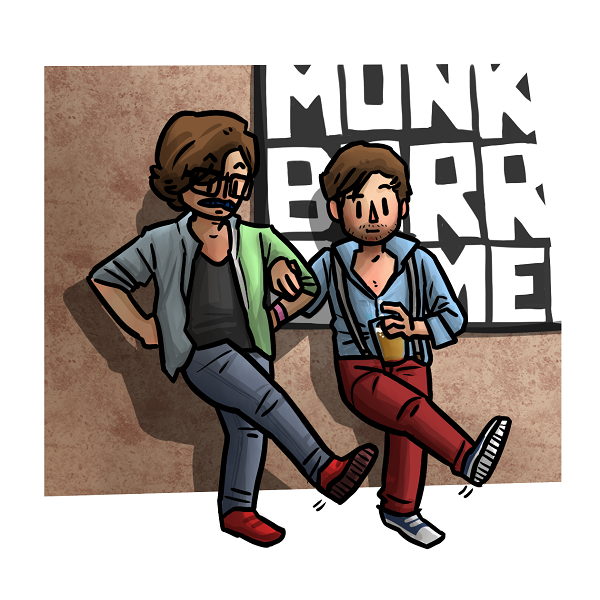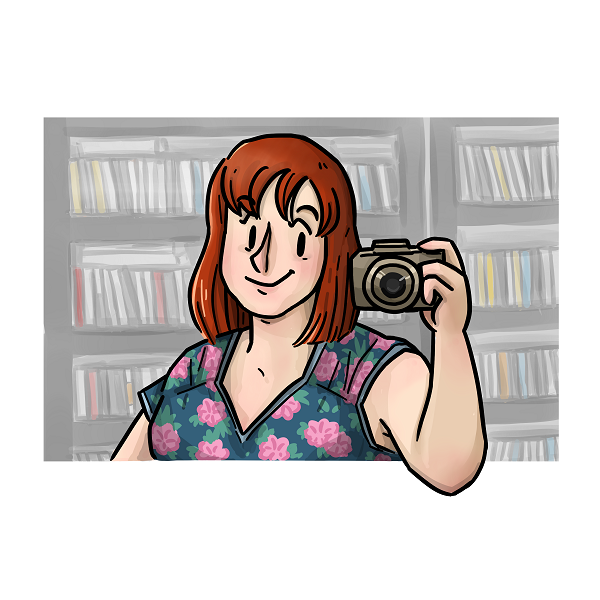 SPECS
210mm x 210mm, 350gsm, double-sided colour print
Limited edition of 100, hand-numbered
Gert lush, innit
PRICE
£10 each, plus £2 postage in the UK, or £4 postage for overseas buyers
WHO GETS THE MONEY
£5 from each sale will go to the
Trussell Trust
, a charity working to stop hunger and poverty in the UK.
The remainder goes to Thom, John-Luke and Isabelle. Mwahaha, we could make tens of pounds on this!
NB Pei Yen has already been paid for the image rights.
HOW TO BUY
Choose from one of the drop-down menu options below.
If you are in the UK and want more than one item, click on Print + UK postage, and ADD TO CART, then come back to this page and click on Additional print.
If you live elsewhere, do the same, but start with
Print + overseas postage
.
<<<